Our best references come from our past clients. We pride ourselves on maintaining exceptional client satisfaction and are delighted to share some of their comments with you.
If you'd like more details or would like to chat with any of our past clients please don't hesitate to ask.
Harvey and Laura
---
Bob and Sally
Harvey and Laura demonstrated exceptional patience and professionalism as we sold our old home in the mountains and found a new one in Denver.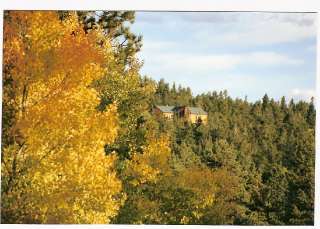 ---
Regi and Lorraine
Laura and Harvey Penland have helped my husband and I through house hunting ventures, always listening to exactly what we desired in a home. They only showed us what could possibly work for us and was in our price range. We ultimately decided on building our home when the property we longed for came on the market. I called Laura and although she and Harvey were out of State, the transaction was completed within 2 days and the property was ours! Any delay would have caused us to lose the property as it was desirable and wanted by several people. We've sold and purchased many homes in life, and I can say without hesitation that Laura and Harvey Penland maintain integrity, expertise and honest concern regarding their clients.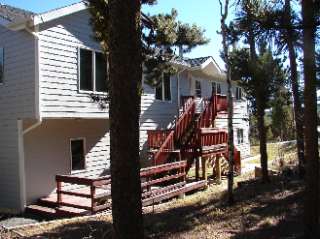 ---
Cathy
You've both been really great to work with- I appreciate the time you spend patiently helping me search and taking the time to follow up on things. I like your no pressure assistance and your extremely flexible availability.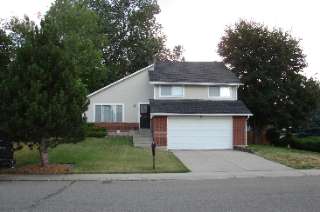 ---
Barbara W.
Laura and Harvey you were with me all the way. You showed me property that stayed within my price range and suited my taste. You waded through knee deep snow with me and never complained. You negotiated fairly and were as persistent as I wanted you to be and as you needed to be to get the price and other issues resolved. You both answered all my questions, you knew exactly what had to be done and when it had to be done and there were absolutely no loose ends. You made me feel at ease and comfortable, and frankly I had a good time. You not only found me a great home but you introduced me to the community and helped me get started and on my way.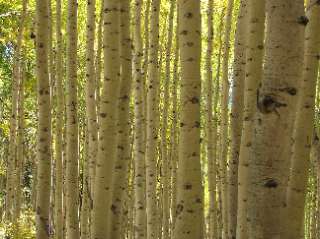 ---
Don and Karen
Laura and Harvey, Thought we would drop you a line, now that we are settled in New Mexico, to let you know how much we appreciated your effort in getting our home sold. We hope to be back in the Colorado Mountains and will keep your efforts foremost in mind.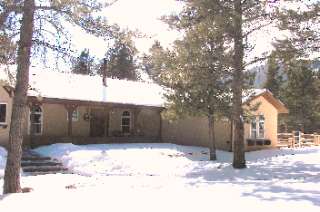 ---
Jeff and Cathy
I would say that Laura and Harvey were very resourceful, helpful and patient in exploring the many different types of living situations in the foothills and were instrumental in finding the perfect home for two Denver metro commuters.